NEW YORK– (BUSINESS WIRE)–Star Mountain Capital, LLC ("Star Mountain"), a lower middle market-focused specialized investment firm with approximately $3.5 billion of assets under management has provided an additional capital investment to Microf LLC ("Microf" or the...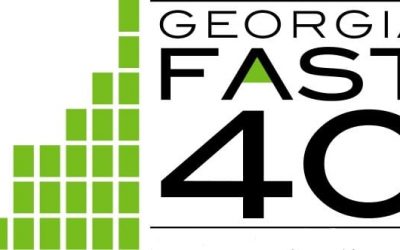 Microf Recognized Among Top 40 Fastest-Growing Companies in Georgia ACG Atlanta to Honor FinTech Company at Awards Dinner & Gala in June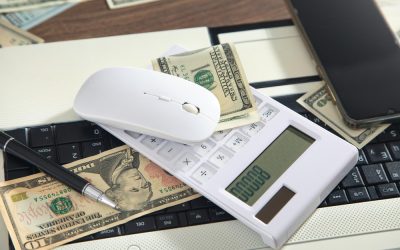 While some might disagree about the cause of climate change, one thing everyone agrees with is that the earth is heating up a bit more these days. That is putting a drag on energy costs and folks are cranking up the AC more. So what can you do to reduce your...