Why You Should Offer Financing & Leasing For HVAC & Water Heater Sales
Offering Consumer Financing & Leasing
 Grows Your Business
Increase Your Company's Sales By Up to 33%
Maximize Each and Every Lead, While Closing More Deals by Offering Financing & Leasing
There are two ways to increase profits in your sales department:
1. Increase your company "Closing Ratio"
2. Increase your company "Average dollar per sale"
By offering financing and leasing, you will close more sales by helping otherwise unqualified customers pay for your system, and you will sell more jobs by providing your customer with a way to pay for the system they really want!
Increase Approvals For Customers With Challenged Credit
Microf's alternative financing program is a "Lease to Own" program. Microf's customized credit scoring models enable more of your customers with challenged credit to get approved.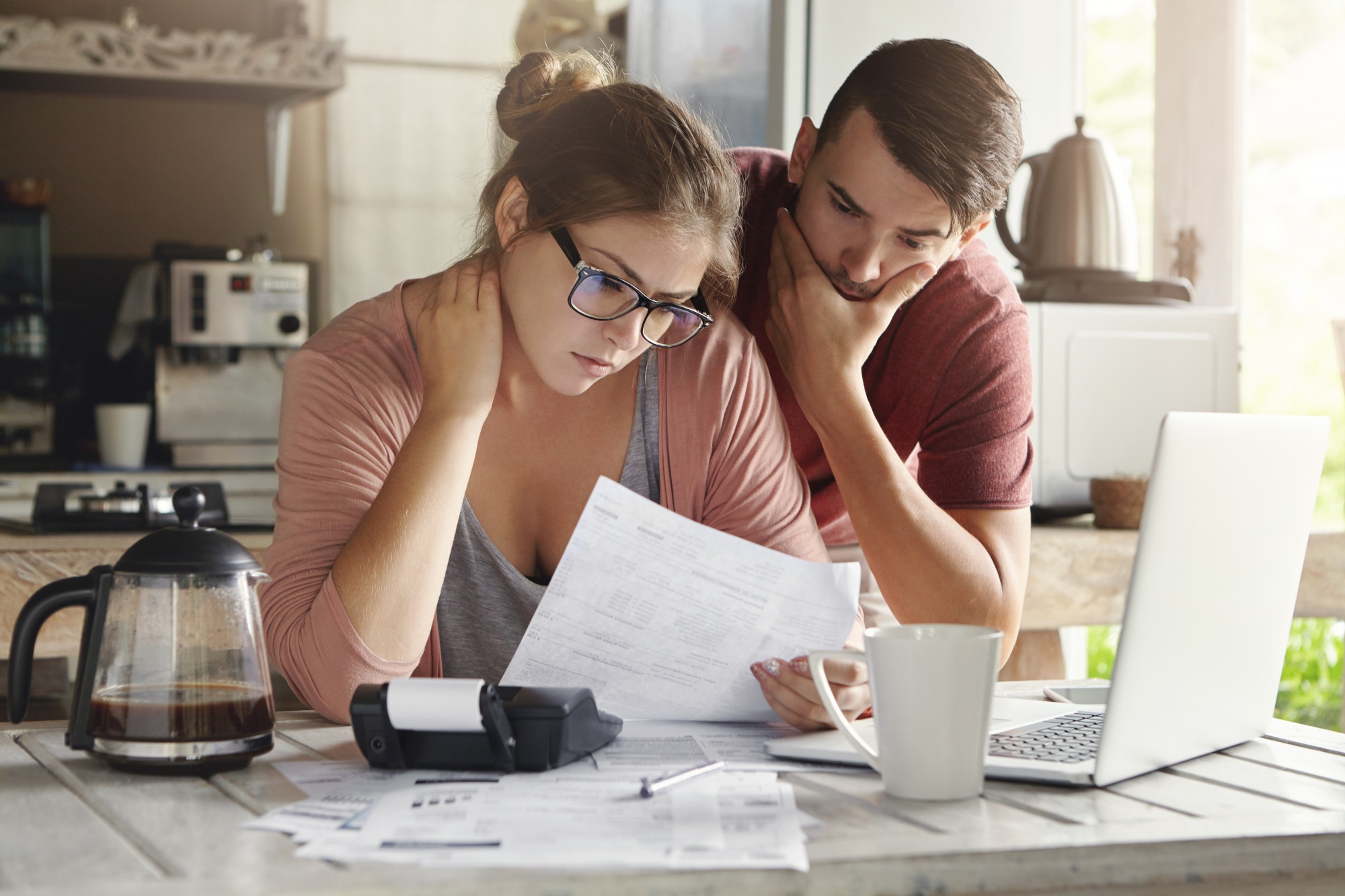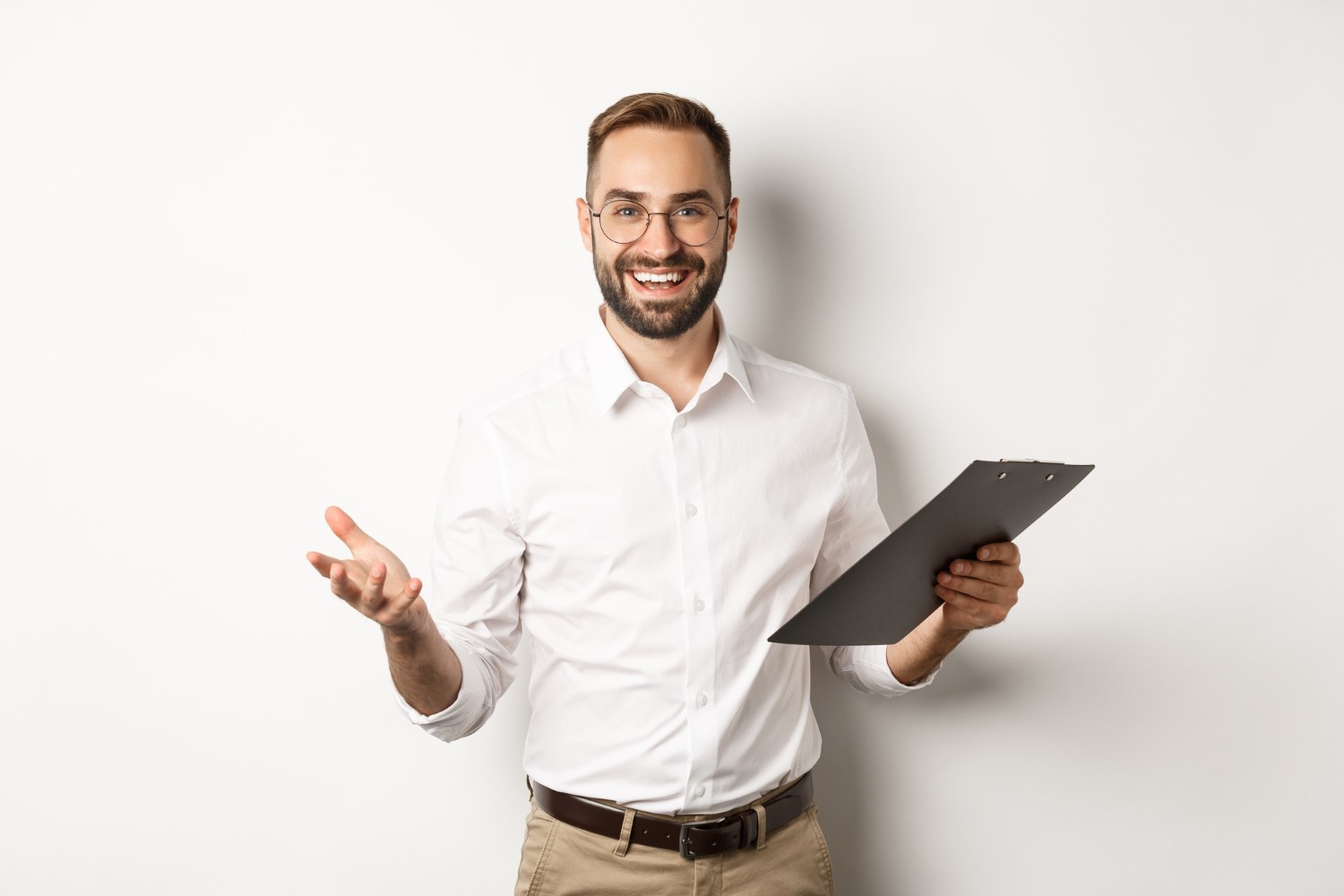 Economy is making the timing right to offer alternative financing with Microf
With the challenging economy our customers are living with, conventional loans are becoming harder to get, but with Microf's alternative financing and leasing programs, more of your customerswill get approved. Microf  regularly approves consumers with challenged credit.
We Train Your Team in Offering Financing & Leasing Options
Microf will train you and your sales team and provide scripts and closing strategy to help you and your sales team feel comfortable and confident in using financing and leasing to close more jobs.
We offer full marketing support to help you succeed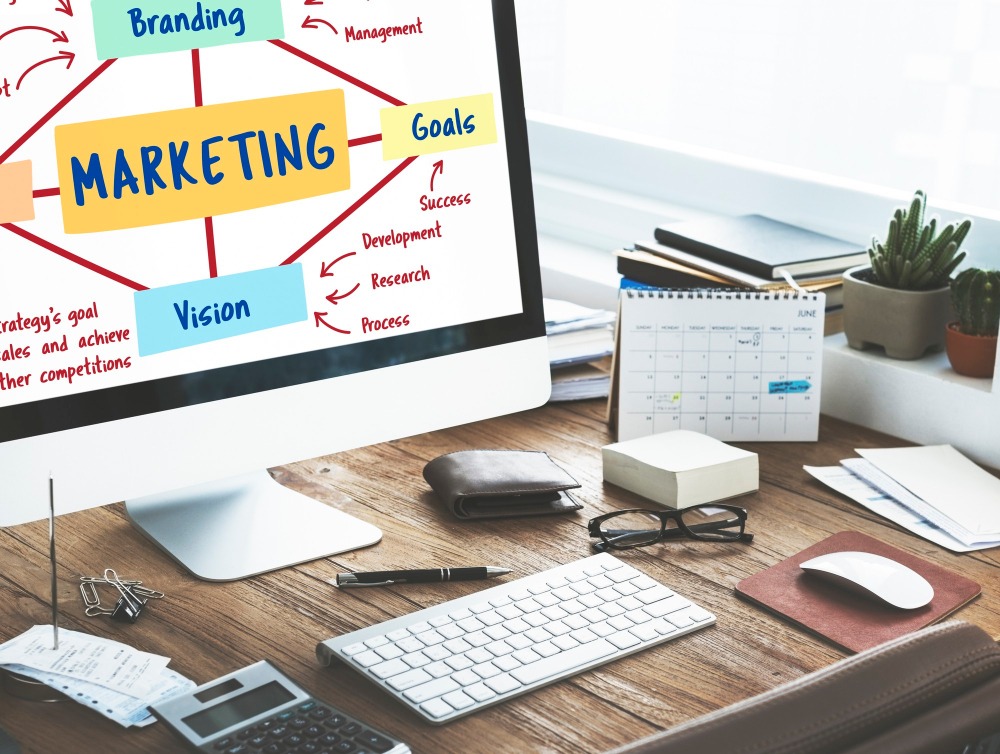 Get a listing on our Google optimized national website directory
Your company will receive a FREE listing on our Microf National Website Directory. Potentially building awareness, homeowner traffic and lead generation to your company.
Free marketing & sales consultation
We have a team of experts, trained in helping contractors to generate more leads, get into more homes, sell more jobs and sell larger jobs! We will communicate with you and your leadership team to help you grow your business using financing options.
Monthly newsletter/blog article access
Our contractor communication pipeline is robust and designed to provide you and your employees instant messaging, sales scripts, tricks & tips and best practices so you don't have to re-invent the wheel.
Microf is not only your finance partner, but we will help you grow revenue, increase profits and run a smoother, more efficient
business.
See what other contractors say about Microf
As a comfort consultant, I am in front of home owners on a daily basis. The platform has enabled my customers to be financed where they might have been denied with other lenders. Microf has eliminated the need for multiple lenders, instead I have an option that enables an approved response which in turn, boosts the customers confidence in our company. I have been in the air conditioning industry for over 30 years and Microf is a revolutionary product that I use daily in the field."
Danny Byers
"We have been partner's with Microf and their family for a number of years. I love that I can pick up the phone with any issue and it is solved quickly and efficiently. Our ability to get customers financed is at an all-time high, and they are amazed at the ease of financing."
Debbie Griffin
As a leading dealer in the HVAC business, it is not always easy to find a perfect relationship with our vendors.  That has not been the case with MICROF.  From the Dealer portal, to the email correspondence, everything is streamlined, informative and beneficial to our company.  Our representative April Hebert is witty, charming and professional and ALWAYS makes herself available to us.  If we have a problem, April fixes it, if she is not able to fix it she finds the person who can.  I would recommend MICROF to any other dealer or vender that might be looking for an option for customers that may need that little extra help.  We have had a great year with MICROF and look forward to many yet to come.
Pamela Stock