Heat & Air Conditioning Financing and Leasing
made easy.
Even with bad credit.
HVAC Financing and Leasing: Stay Comfortable All Year-Round
Without Breaking the Bank!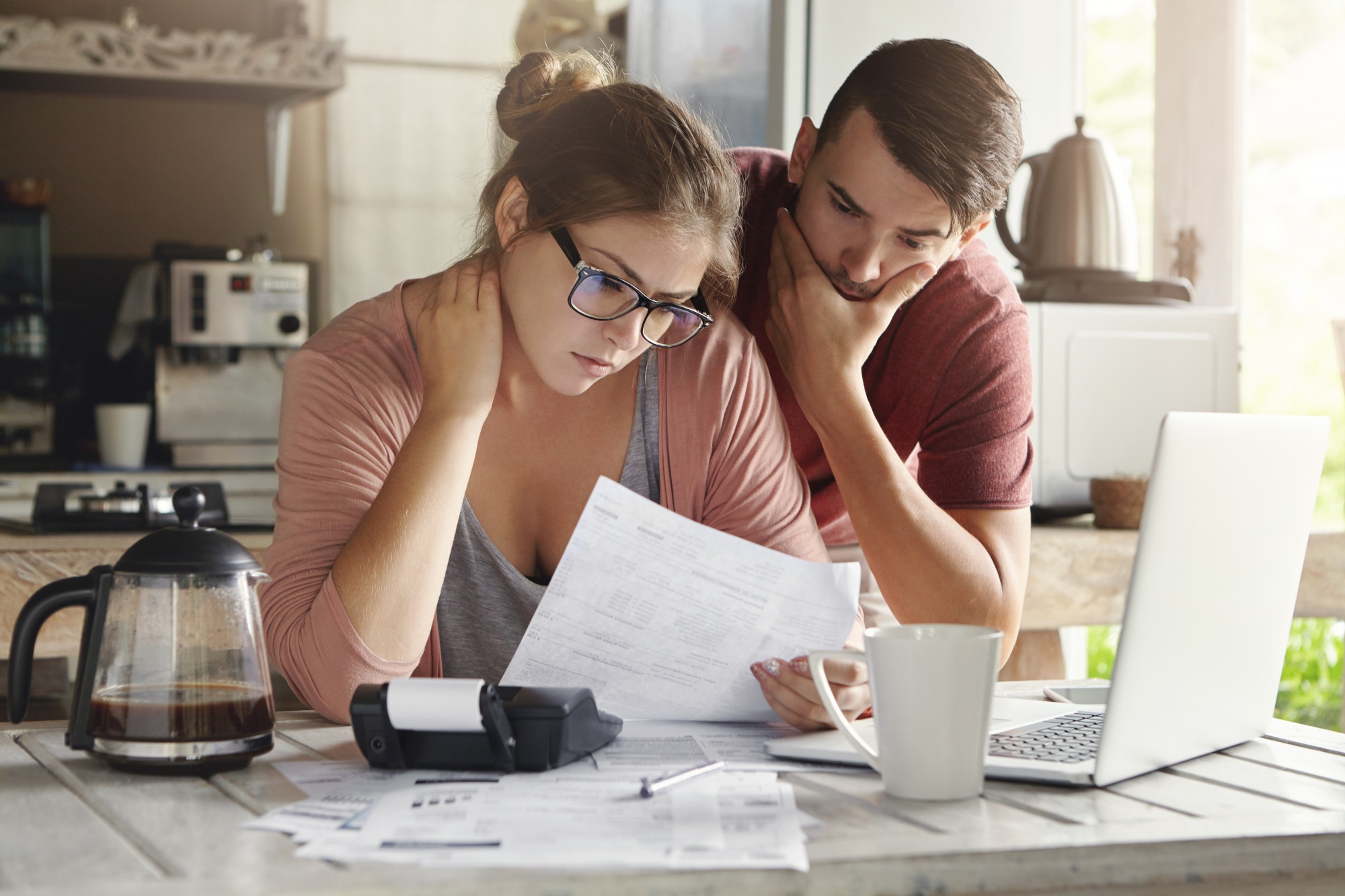 You and your family can be comfortable in your home all year 'round, without draining your bank account, or maxing out your credit cards, if you call Microf today.
Our Lease Purchase Program offers flexible, pay over time lease options, with the ability to pay off early… and we regularly finance or lease to customers with challenged credit. 
If you are ready to get your HVAC system replaced and keep your bank account intact, apply today with Microf and give you and your family "peace-of-mind" that you'll be comfortable in your home each season.
Signs Your HVAC System Is in Need of An Upgrade
Are you experiencing any of the symptoms listed below? If so, it is probably time to have your HVAC system replaced:
• Rooms in your home are cold in the winter & hot in the summer.
• The vents from your HVAC ducts are producing unusual sounds or unpleasant odors.
• Your house gets noticeably more dusty than normal.
• Your monthly energy bill keeps getting larger.
• If you received an HVAC repair quote, and it approaches the cost of a new system.
• If you have mildew, mold spores or other unhealthy pollutants in your home.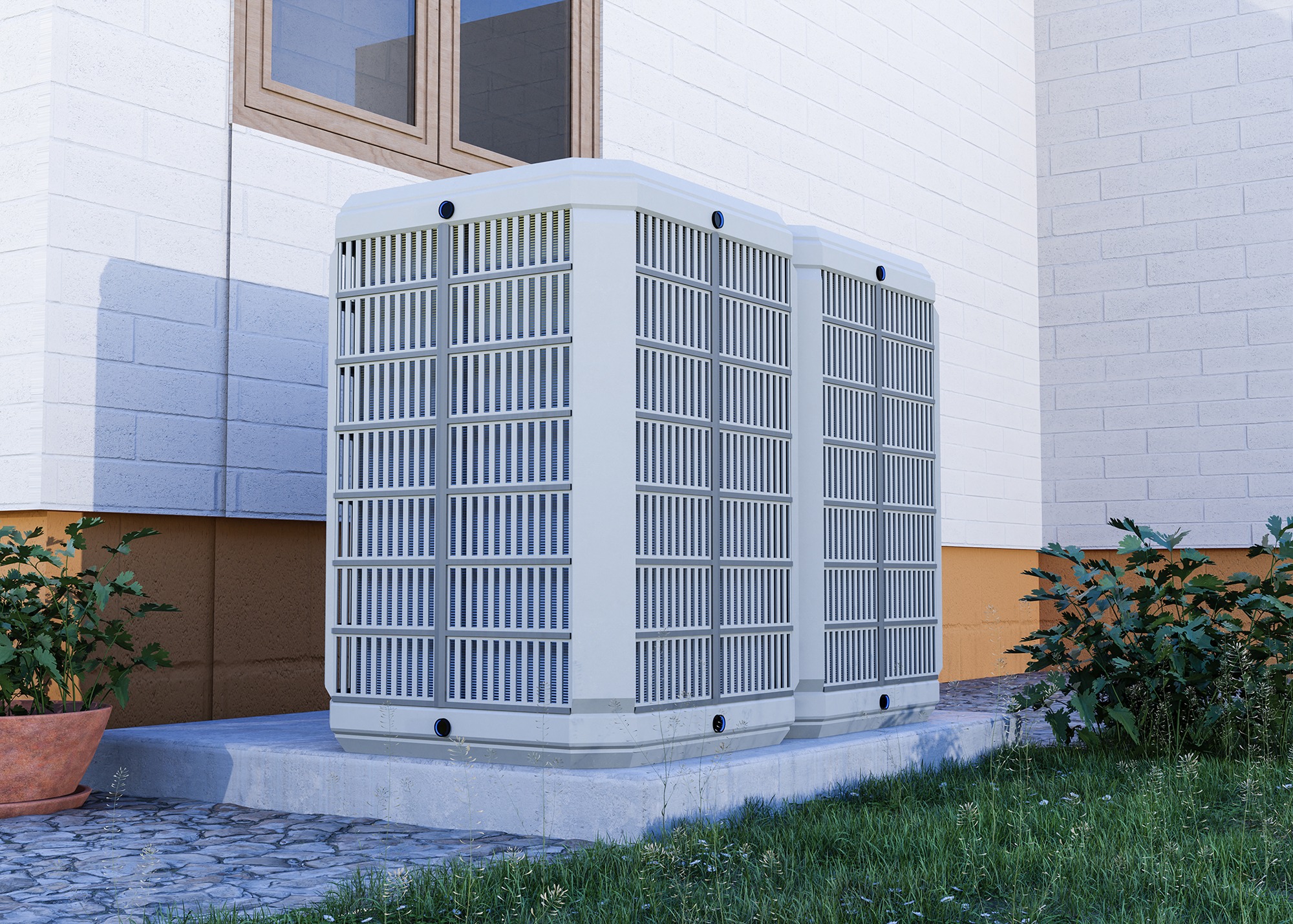 What's the best time to buy a new HVAC system?
In the spring and fall, prices for a new system will be lower. This is due to the fact that furnace sales increase when temperatures drop and A/C unit sales increase when temperatures climb. Due to lower demand, HVAC companies are more likely to offer HVAC systems to their customers at reduced costs.
How can I get HVAC financing or leasing with bad credit?
If you have a low credit score, you still have a couple options at your disposal. These include using credit cards or a lease purchase funding program. Microf's offers flexible, pay over time finance or lease options with the ability to pay off early. Apply for a lease with Microf and keep the credit available on your credit card for future emergencies, where leasing is not available. 
Can I afford a new air conditioner or furnace?
There are variables within each household and each market, but with Microf's HVAC financing options, and the energy saving technology in today's modern heating and air conditioning innovations, a new HVAC system may actually save you money over time.
Do I have to have perfect credit to get HVAC financing or leasing?
Thankfully, not anymore! With Microf's Lease Purchase Programs, you can avoid large upfront payments and make monthly lease payments instead. No long-term commitment and you can own your heating and cooling unit outright once all payments have been made.
How do I apply for Microf's alternative financing or leasing options?
You can apply online, even if you have poor credit. You can also go to Microf.com to see the latest financing options and guide you through the simple application process.