At Microf, we care about your family's home comfort…
and your financial stability!
 Our flexible payment options offer early payoff savings!
HVAC & Water Heater Financing & Leasing: How To Keep Your Systems Running
When Cash is in Short Supply
We take for granted the ability to regulate the temperature in our home to stay comfortable, until an emergency occurs, and we have to replace one of those expensive units in a hurry.
Replacing an HVAC system or hot water heater can be as much of a shock to your wallet as it can be to your family's comfort.
Fortunately, even if you have a less than excellent credit score, Microf has a great alternative financing option for HVAC & water heater replacements, so you don't have to break the bank to keep your family comfortable in your home.
If you're concerned about your ability to qualify for traditional financing due to a low credit score or past financial challenges, Microf has flexible lease-to-own options.
• Simple application process
• Quick response time
• Near-real-time decisions
• Convenient and  flexible monthly renewal payment options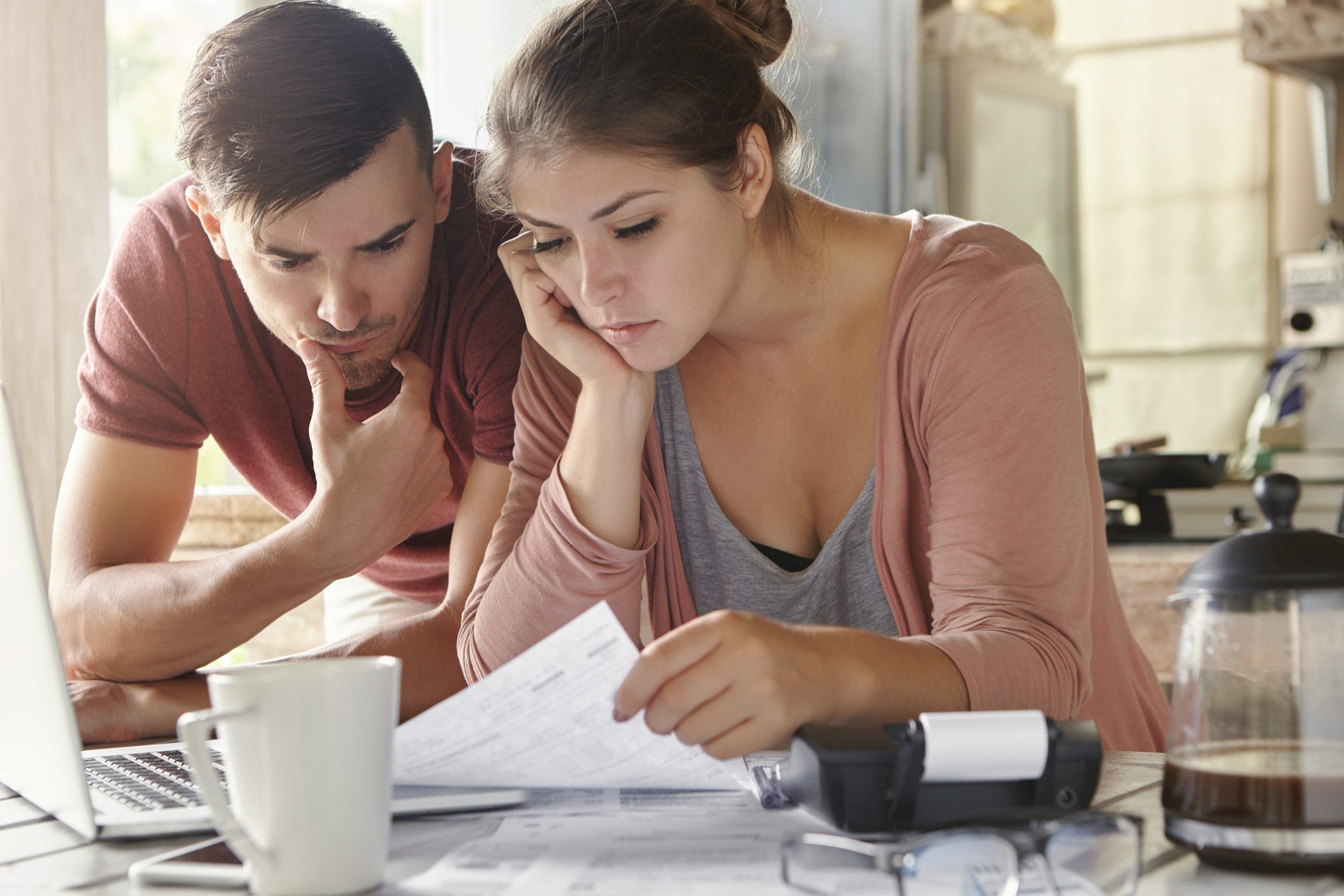 Why You Should Consider HVAC & Water Heater Financing and Leasing
Your family's comfort is reliant on the ability to control the temperature of the air and water in
your home. The older the home is, the less reliable and efficient these appliances and systems become, and any amount of time your HVAC or Water Heater is down, is too much time.
Replacing your HVAC and/or Water Heater system not only ensures its dependability, but it is also more energy efficient and will save you money each month on your energy bills.
We understand these costs can be staggering, that's why Microf is here to help!
HVAC  and Water Heater Financing: Stay Comfortable All Year-Round Without Breaking the Bank
Find your local reliable HVAC & Water Heater Contractor
Find your local contractor