At Microf, we love our contractors, and we're here for you!
We specialize in supporting contractor growth by providing financing & leasing solutions for customers with challenged credit.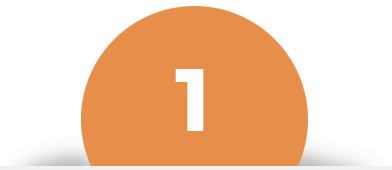 You Sign-Up
We make your registration easy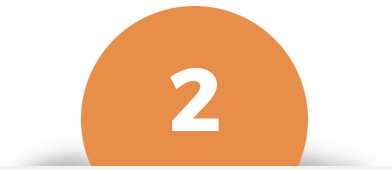 Your Customer Applies
Simple application with your customer URL link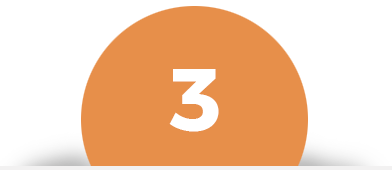 Installation Approved
You receive real-time alerts of approved status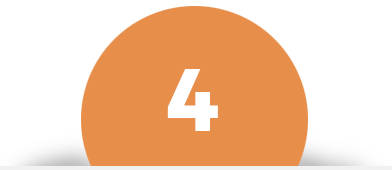 We Fund The Project
Funds to your bank via ACH within 48 business hours
The Microf Promise to our contractor partners:
We're Here. We Care. We'll Be There… For You!
We are here for you, working with 3000+ active, loyal contractor partners whom have provided over 20,000 new mechanical replacements in 44 states across the country.
We are contractor service specialists, and pride ourselves in exceeding your expectations. You are provided with a dedicated team of trained, caring experts, that are available to you to help you through all facets of the financing and leasing process, until the funding is in your bank account.
Timing is everything, and we are presently in a challenging economic time with high inflation, rising interest rates, plummeting 401K's, and a depressed real estate market.
Products We Lease
Your customer with challenged credit can be approved with our convenient and affordable lease-purchase programs.
See what other contactors say about Microf
As a comfort consultant, I am in front of home owners on a daily basis. The platform has enabled my customers to be financed where they might have been denied with other lenders. Microf has eliminated the need for multiple lenders, instead I have an option that enables an approved response which in turn, boosts the customers confidence in our company. I have been in the air conditioning industry for over 30 years and Microf is a revolutionary product that I use daily in the field."
Danny Byers
"We have been partner's with Microf and their family for a number of years. I love that I can pick up the phone with any issue and it is solved quickly and efficiently. Our ability to get customers financed is at an all-time high, and they are amazed at the ease of financing."
Debbie Griffin
As a leading dealer in the HVAC business, it is not always easy to find a perfect relationship with our vendors.  That has not been the case with MICROF.  From the Dealer portal, to the email correspondence, everything is streamlined, informative and beneficial to our company.  Our representative April Hebert is witty, charming and professional and ALWAYS makes herself available to us.  If we have a problem, April fixes it, if she is not able to fix it she finds the person who can.  I would recommend MICROF to any other dealer or vender that might be looking for an option for customers that may need that little extra help.  We have had a great year with MICROF and look forward to many yet to come.
Pamela Stock