Kickstart Your Career By Joining The Microf Team
Microf is committed to building and maintaining successful relationships with our partners based on three core values:
Benefits
Microf offers a comprehensive benefits package including: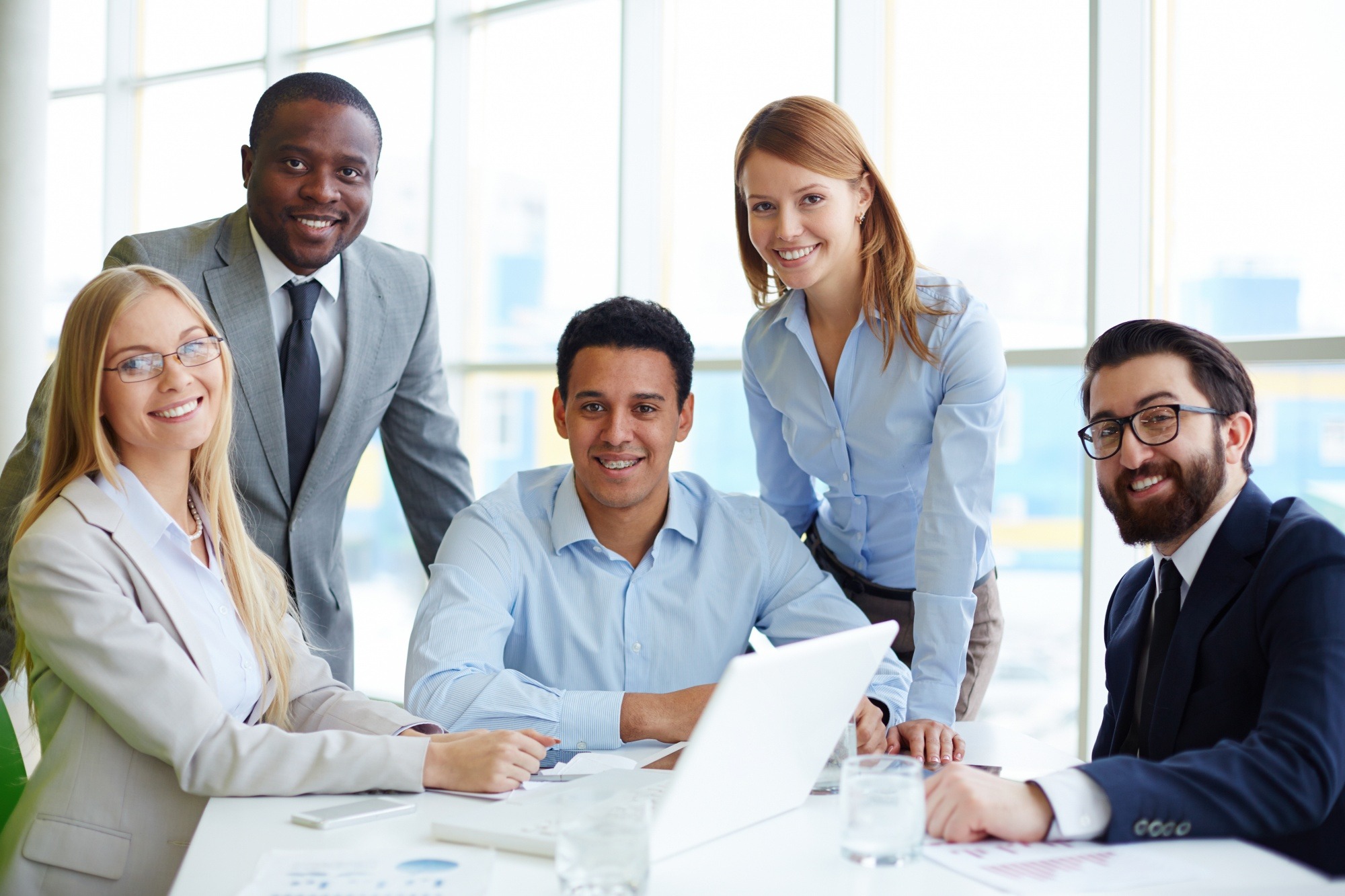 Age: 18 years of age or older
Citizenship: In compliance with federal law, all persons hired will be required to verify identity and eligibility to work in the United States and to complete the required employment eligibility verification form upon hire.
Employment Verification: Candidates must provide the names of their current employer and all previous employers for the past 5 years.
A Background Check: A local criminal background check is required prior to employment at Microf.
Drug Screen: To be considered for employment, each candidate must consent to a drug screen.
We are an Equal Opportunity Employer
Microf is an equal opportunity employer and will not discriminate against any employee or applicant on the basis of:
age
race
disability
gender
national origin
religion
sexual orientation
veteran status
or, any other classification protected by federal, state, or local