By Katherine Oakes
As the temperature drops and the weather becomes harsher, you'll want to make sure you have a working HVAC system in your home that's energy efficient. Whether you are installing brand new equipment or going through routine maintenance, it's important to hire the right person for the job. To help you stay on track, here are five of the most important questions to ask your HVAC professional.
Do They Have a License?
This question might feel like a no-brainer, but when you are hiring an HVAC professional to deal with your heating or cooling equipment, the most important thing is that they know exactly how to manage them. Asking for their license isn't rude or offensive. All experts are required by the state to have acquired a license and meet the necessary state requirements that allow them to do the job. If you still feel uncomfortable with this request, think of it this way: experts who deal with HVAC systems need to know how to deal with them so that they can prevent tragic accidents such as carbon monoxide poisoning. An alternative option to asking upfront is also checking for your HVAC professional's license status online.
Do They Have Insurance?
Asking your home professional for their insurance is an important part of hiring the right person for the job. Although it varies from state to state (and even by municipality), HVAC companies are required to hold a certain level of insurance. Do your own research first by reading up on your state's insurance requirements and then make sure they have obtained them. When it comes to liability insurance, you don't want to skip this step. Injuries caused by accidents on job sites are not uncommon for many specialists and their subcontractors. So, check them out first to avoid paying for any future medical bills if those injuries happen in your home!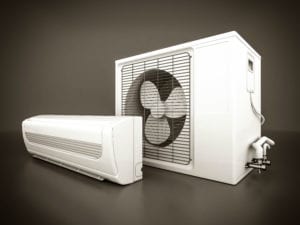 What is Your Payment Plan?
Home improvement projects can get pricey, and no one wants to pay too much money for a botched job. Before you hire someone or sign a contract, ask for a payment plan if possible, or a written estimate of all costs before you start the job. This helps you to not only compare their price to that of other professionals, but also to any avoid hidden fees. Those horror stories about dishonest specialists are tough to hear. What's even worse is to be a culprit of one. The right person will have no problem setting up a clear payment schedule that's comfortable for both of you.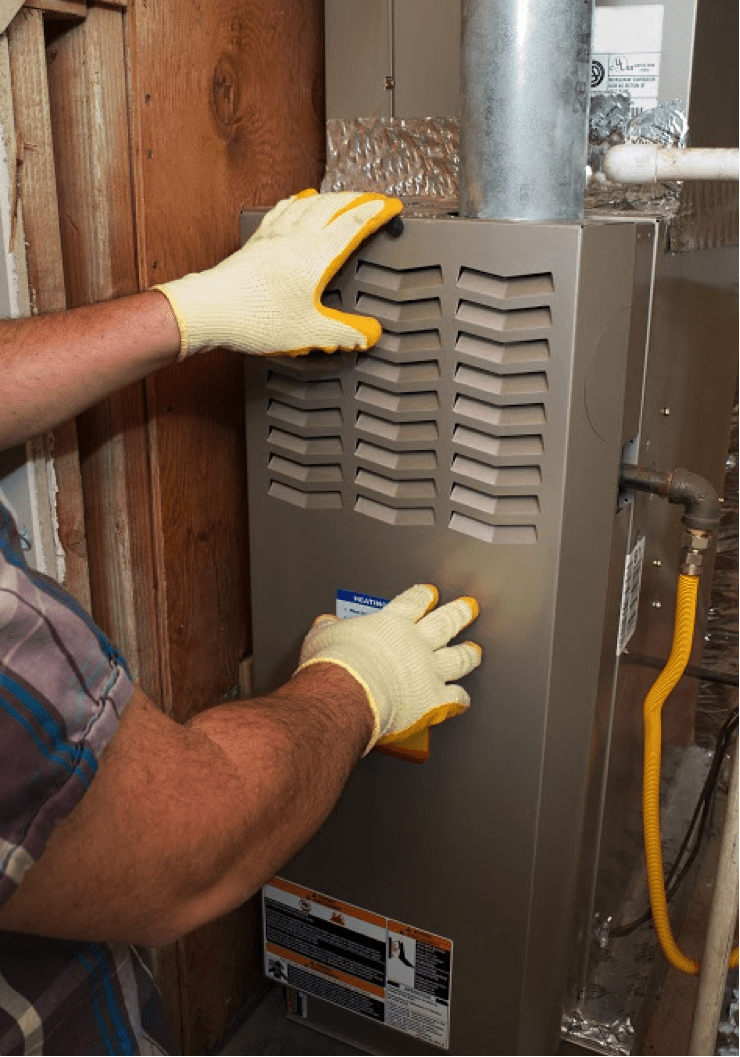 Do You Have References?
Before working with any specialist, a good rule of thumb is to always interview two or three of their past references before making your final decision. This will help you to get a good sense of their work, their relationships with past clients and their value. A little can go a long way here, and their reference's recommendations will give you a different yet important perspective other than your own. So, take the time to have these conversations and do plenty of research online about their customer's satisfaction. Glowing reviews will make you feel even better about your choice when it's time to decide.
Do You Offer Rebates?
This depends on whether you are having a new HVAC system installed, and if you are, it's worth your time to inquire about rebates or tax credits. If you qualify for state or federal tax credits and rebates, ask your HVAC contractor about the incentives to see if they are available for your project.
 As a client, asking these questions might add a little more work on your plate, but it'll help you feel confident and relaxed that you made the right decision after all.
 Source Modernize.com
December 13, 2017