Microf Cares.
We'll be there to ensure your home comfort with our lease purchase program
We offer flexible payment options for homeowners!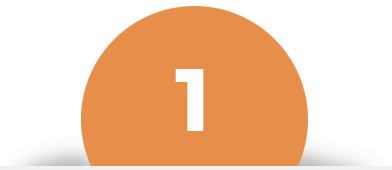 Homeowner Applies
Simple application process with instant decision.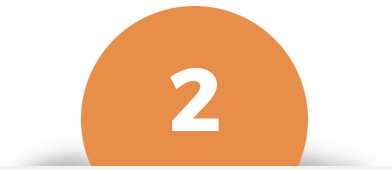 Payment Options Selected
Customer selects term length that best fits their budget.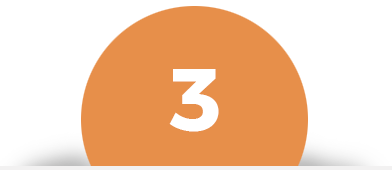 Installation Approved
Real-Time contractor alerts of approved status.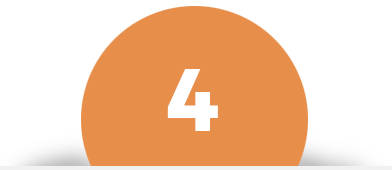 Funding Provided
Contractor Funds deposited within 24-48 Business Hours. 
Emergencies always seem to hit when money is tight! 
Avoid large upfront payments and make monthly lease payments instead.
We rarely think about our family's in-home comfort until our furnace or air conditioning system fails. Microf can help you overcome these unexpected home comfort emergencies with convenient financing alternatives to fit your budget.
We work with the best contractors around the country to install your HVAC or water heater replacements when you are in need.
Early Payoff discounts available and ownership of your HVAC or Water Heater is yours outright once all payments are received. 
Products We Lease
You can be comfortable in your home without breaking the piggy bank, with our convenient and flexible lease-to-own programs.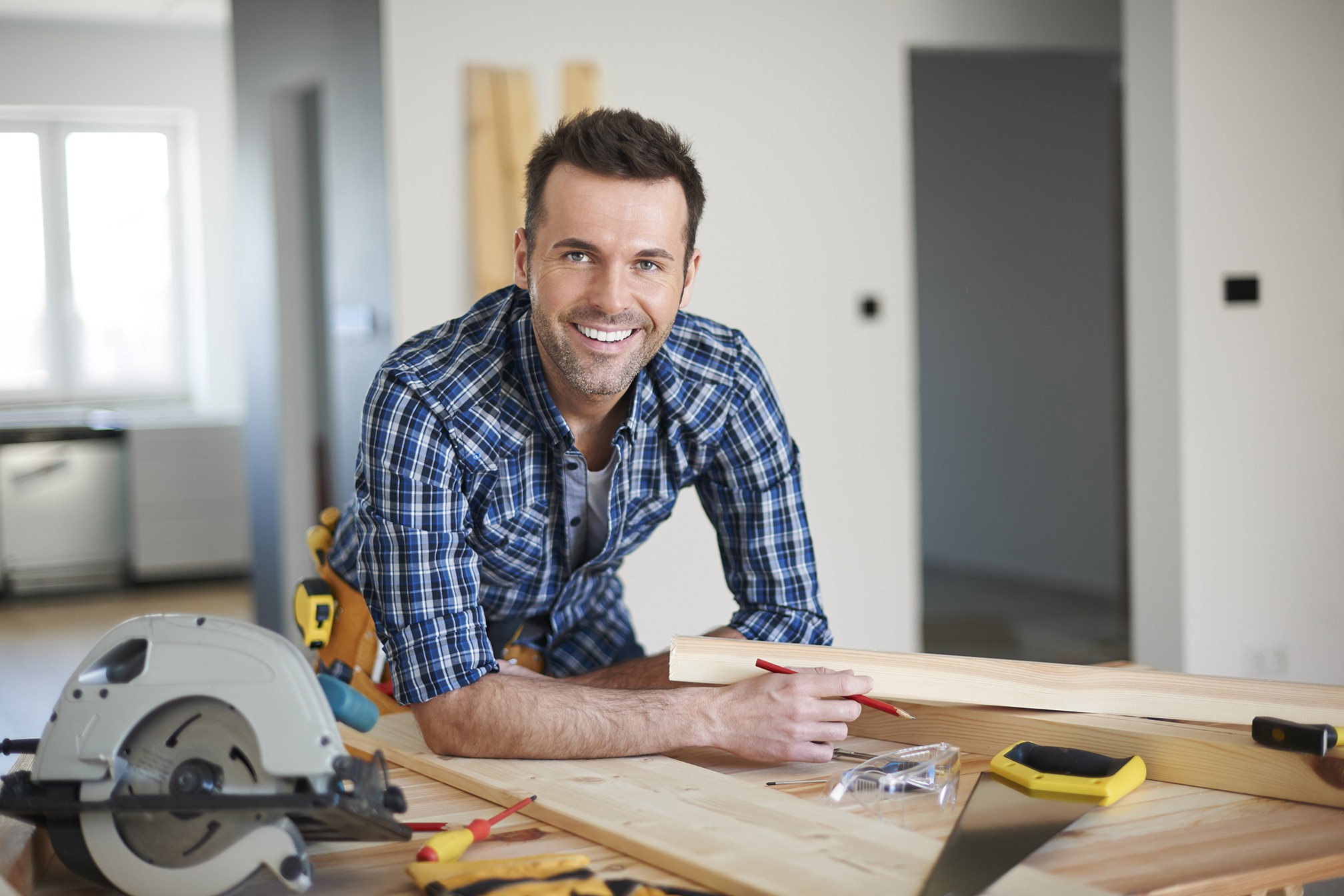 We specialize in supporting contractor growth by providing financing and leasing solutions.
Benefits to the Contractor:
• Close more financing and leasing sales with increased approvals
• Fast, easy contractor funding
• We're always there when you need
We offer flexible payment options with early purchase option savings.
Benefits to the Homeowner:
• Simple application process
• Quick response time
• Near-real-time decisions
• Convenient and flexible monthly
renewal payment options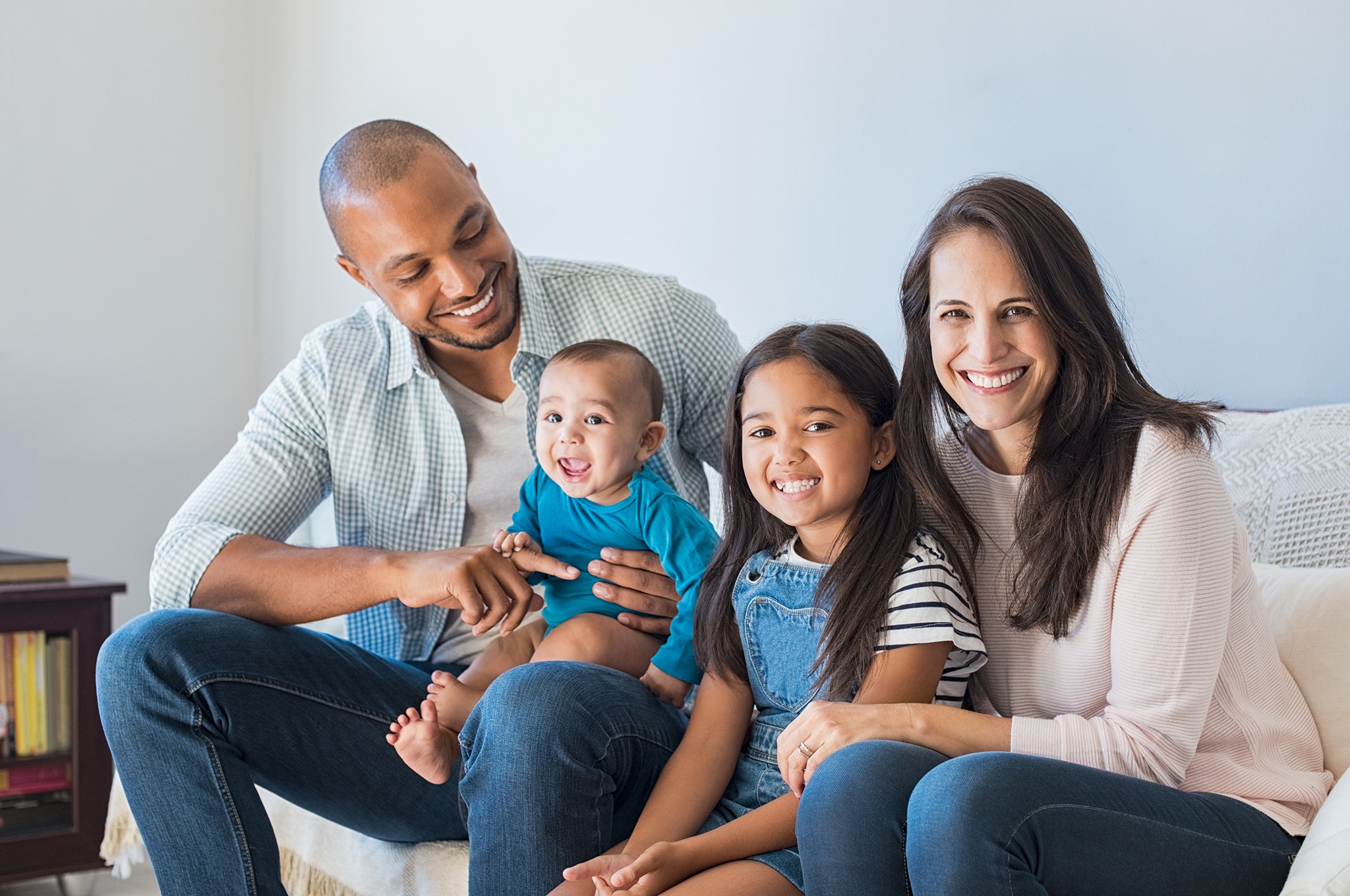 Find your local reliable HVAC & Water Heater Contractor
Find your local contractor